Wynne Noble
Noble Plateware
There is a fire in Wynne's spirit, and it's palpable. Meeting Wynne, you wouldn't guess she's been making dinnerware for Michelin Star-laden restaurants like Momofuku Ko, Gramercy Tavern, and Contra. She is warm, approachable, and has never forgotten the principles that drive her incredible work.
Read more about Wynne's story and her collection in UNICA Issue 1.
Find Wynne in UNICA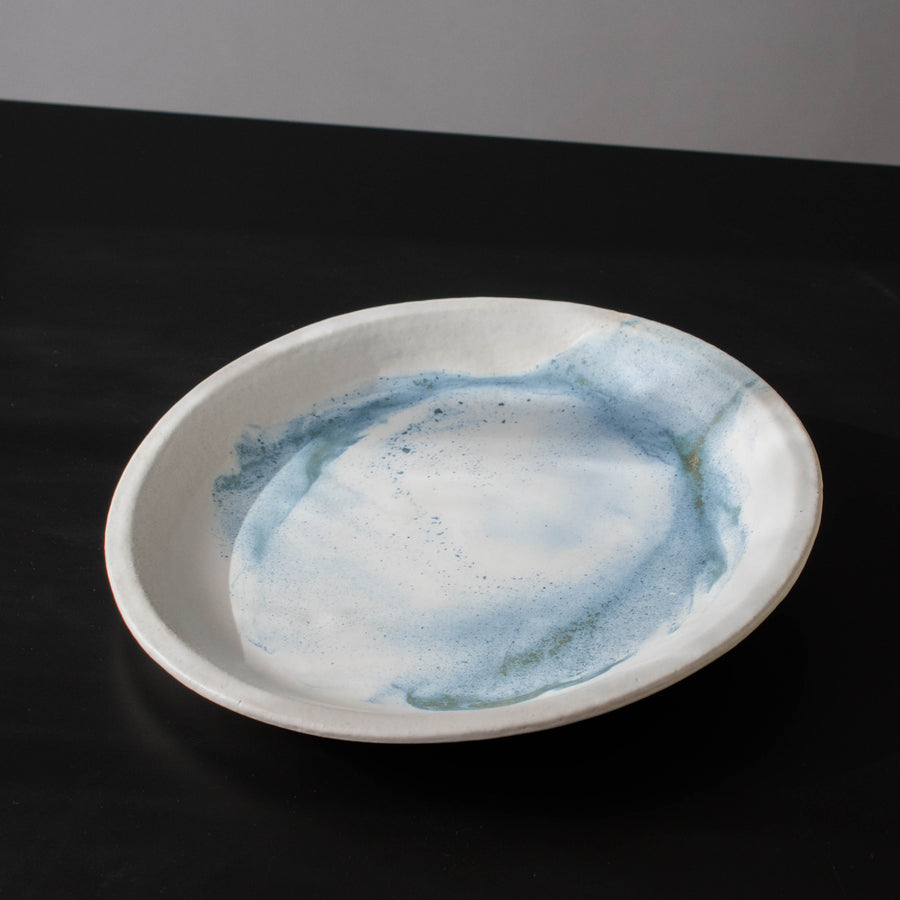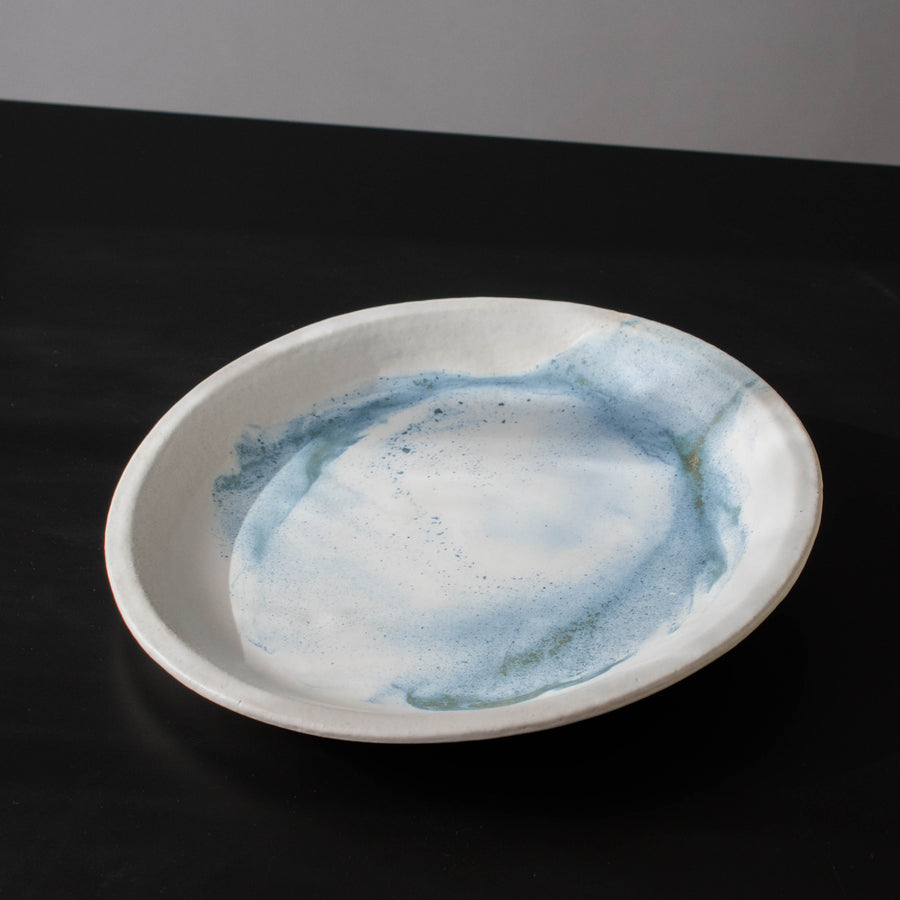 The Artist's Touch
Even as a stalwart in the ceramics space, Wynne still makes her pieces by hand. While many others in the space turn to automation to aid with production, she fiercely protects the work of forming, glazing, and firing.
That dedication may cap her studio's scale, but that's hardly a price to pay for Wynne, who believes firmly that it's in the artist's touch that work becomes art. It's the perfect irregularities and dissimilar details that make a plate more than just useful - it is imbued with life.
The Environment
In addition to the Noble Plateware studio, Wynne also creates non-functional pieces that are inspired by her obsession with the environment. From a young age, the natural world has been a driving force and familiar theme in her work.
As the world continues to change, sometimes at an unsustainable pace, Wynne provides commentary through art. The pieces inhabit a space in the environmental conversation, and while the forms, material, and feelings vary, the inspiration is unmistakable.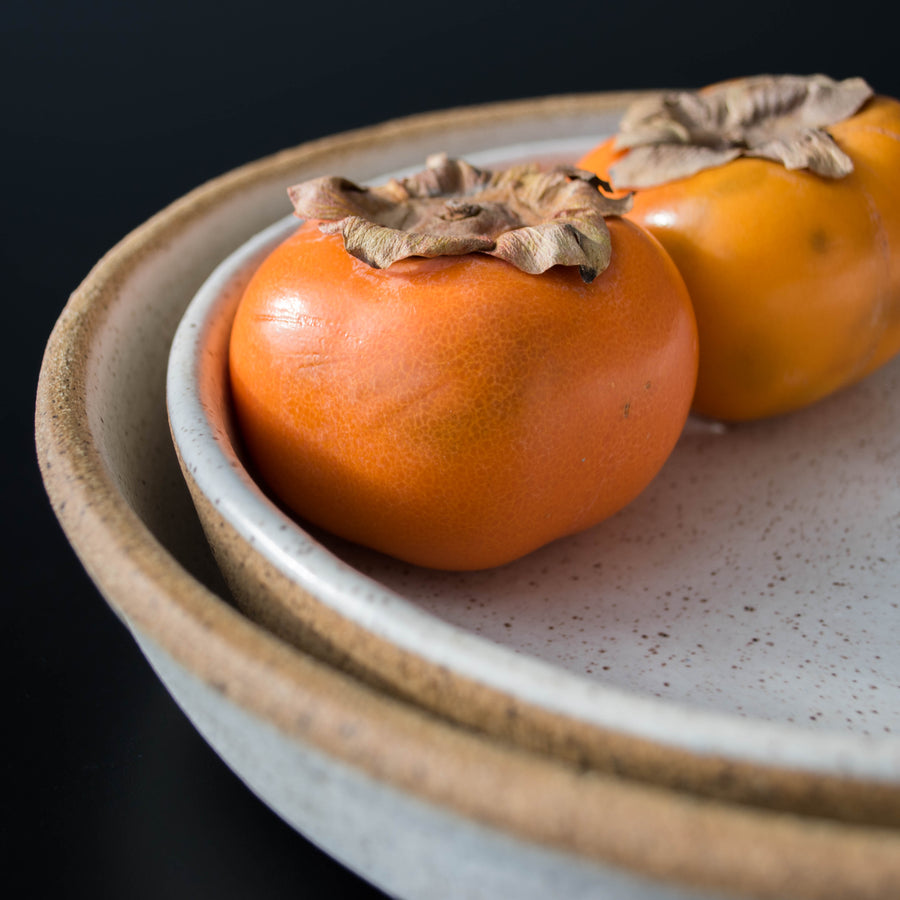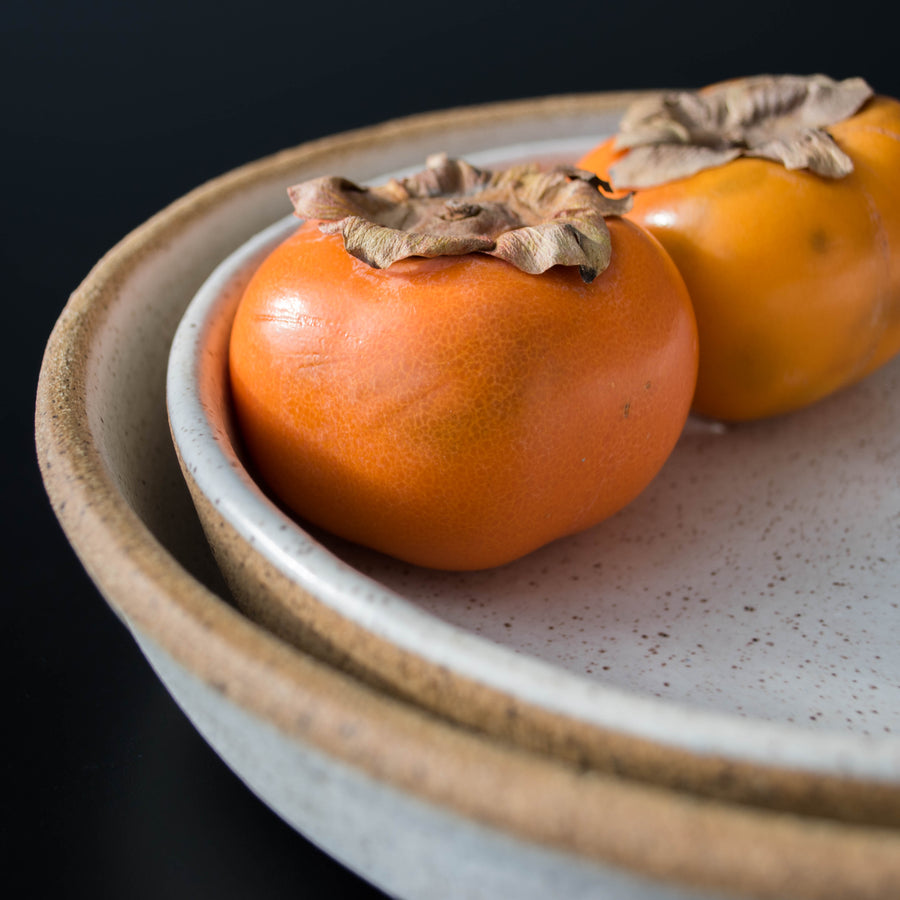 Stories
Featured Wynne Noble