Gabrielle Silverlight
Sculpture in functional forms
Gabrielle, a ceramicist based in Philadelphia, has been exploring sculpture and shape since studying glassblowing in school and later working in bronze casting. Her interests crossed mediums into clay, and she quickly fell in love with the flexibility of the material.
She blended her experience in sculpture with functional forms to create this line, intended to elevate everyday experiences and spaces.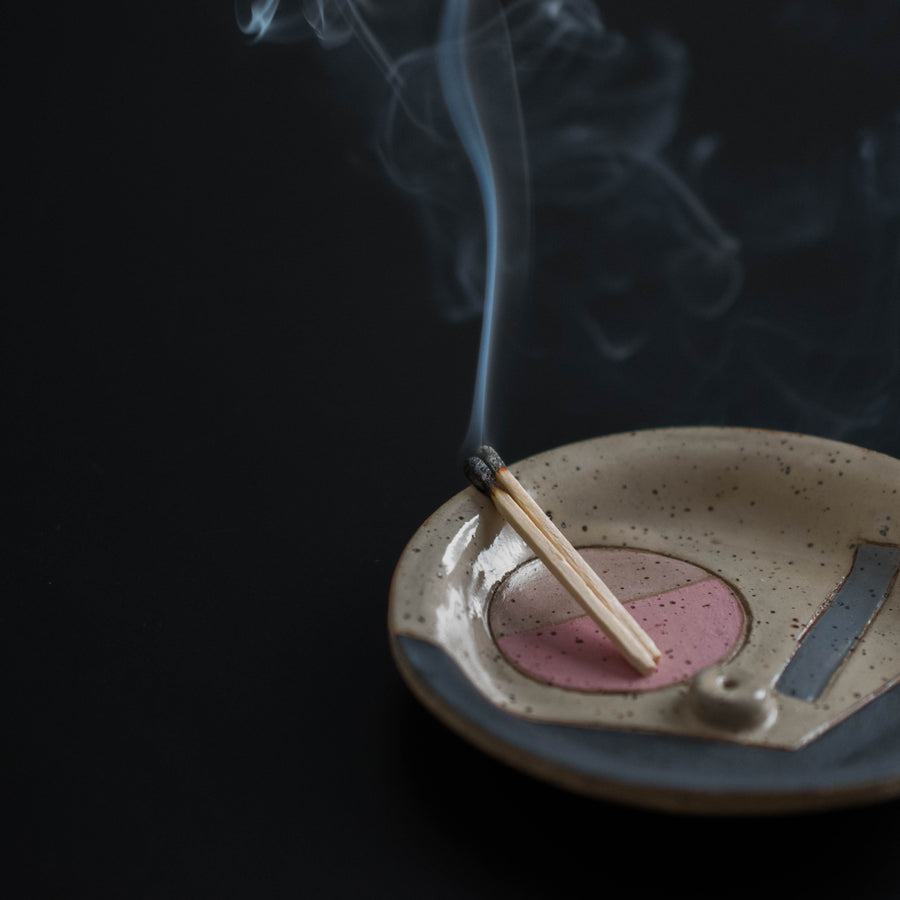 About the Collection
"My latest release is full of bold geometric shapes and colors juxtaposed with open spaces of the raw or neutrally glazed clay... each of these handmade objects were made to inspire interaction with and further moments of beauty, reflection and mindfulness in a world that otherwise can make those moments sometimes hard to grasp."
On the Power of Art
"I think it's amazing that a piece of art can have the power to elevate the energy of a space just by its presence alone and a functional art object can do the same and possibly more so by elevating the experience of even something as routine as drinking a warm beverage or presenting a meal. It can make you more present in the moment."